Part 2: Playing It Right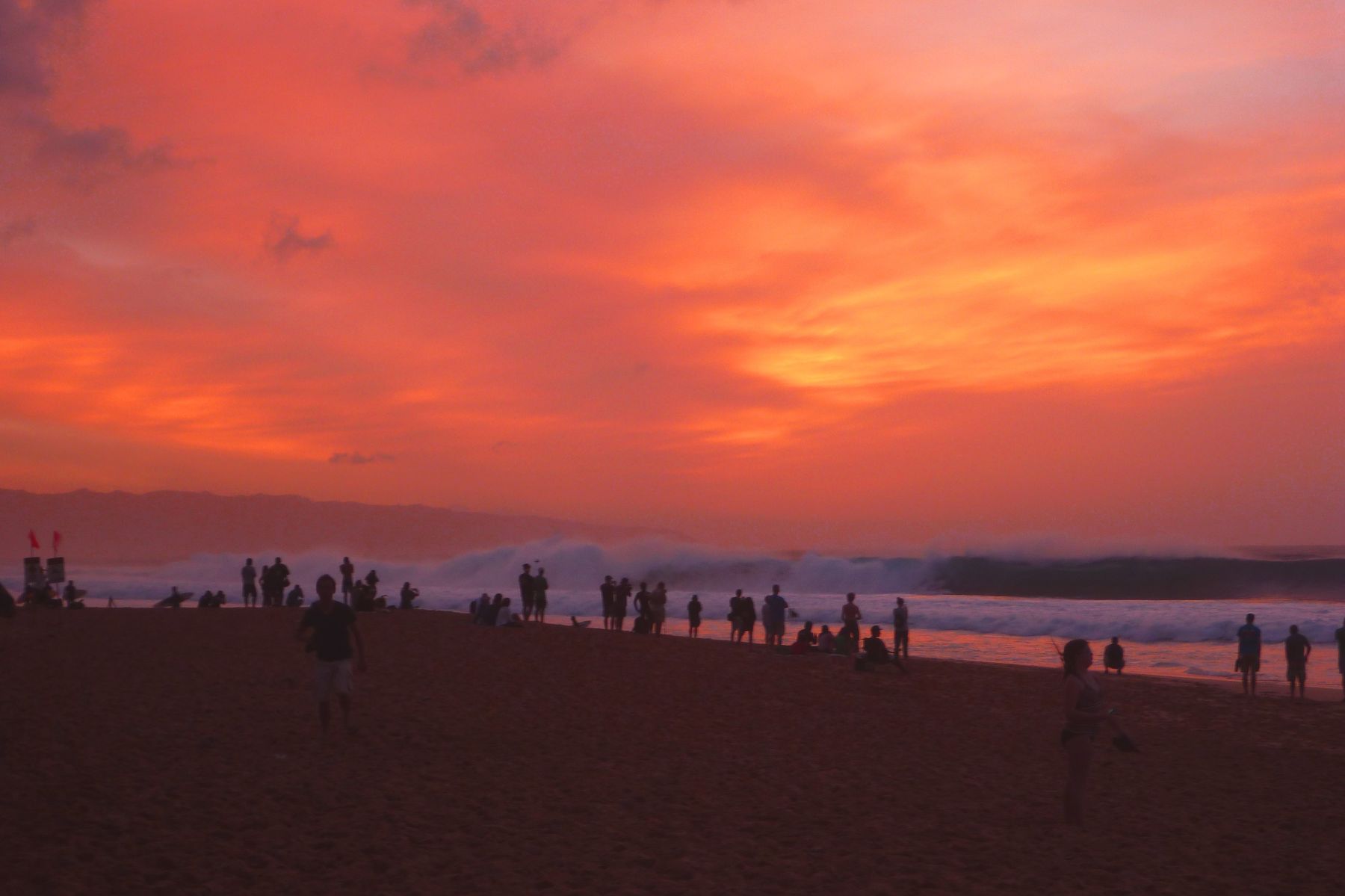 Waves the size of houses crashed on the North Shore of Oahu. I've seen many waves in my life, but I have never seen anything like this. Across the street from our house was Keikis- the heaviest shorebreak on the island. You could feel our house tremble a bit on a big day.
I'd go straight to the beach after work, just to stare at the waves under moonlight. The energy was so powerful that it frightened me sometimes. So much weight coming down at once, crashing, bursting, vibrating, resonating, then being sucked out to sea like air through a vacuum.
I need these moments alone in life. To think and not think. To sit on lumpy sand between monstrous waves and the shadows of mountains. Kaena Point in the distance. The universe above my head.
The stars were so bright on the North Shore.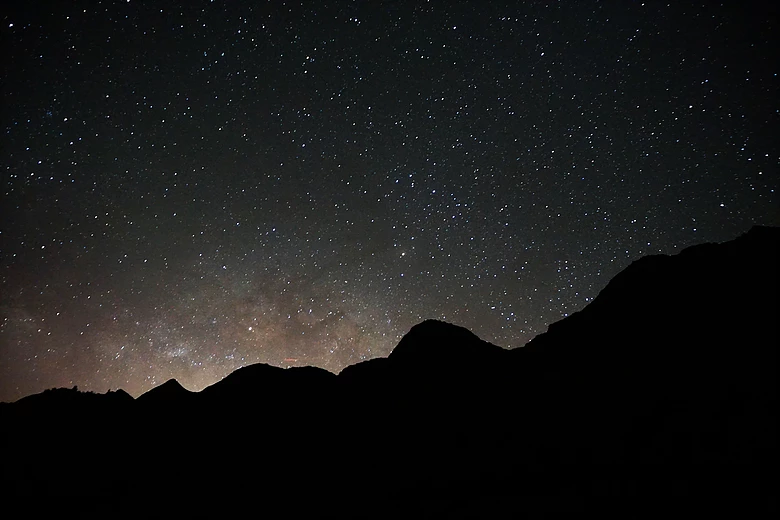 On my 28th birthday I saw humpback whales breaching very close to shore, right in my backyard. Then I climbed a volcano and swam naked under a waterfall.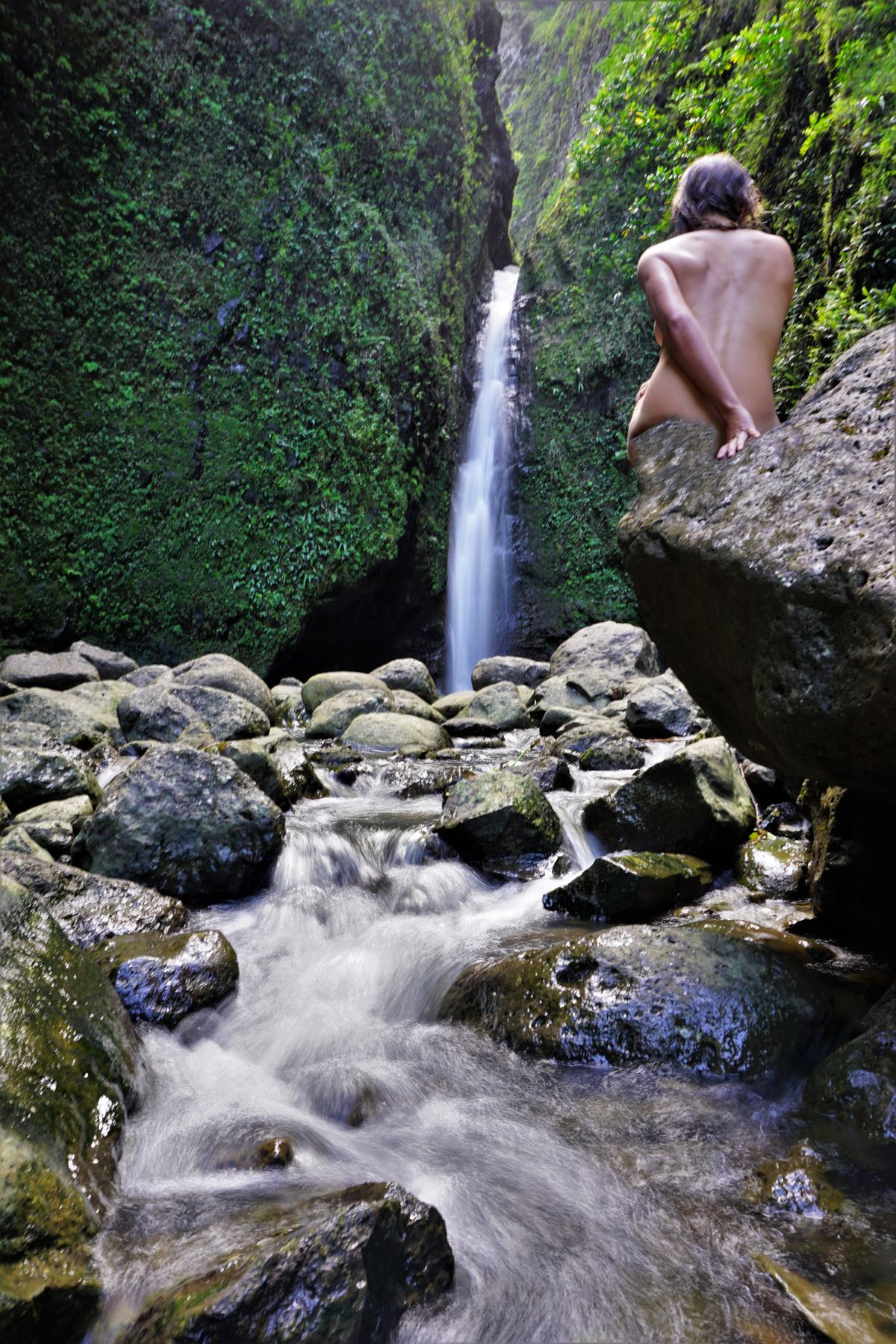 Everything changed after that day in the jungle.
I was rejuvenated. I knew exactly what I was living for. I had 2 months to save as much money as possible and then I'd be a free slave again.
Now I really got down to business. I worked so much that I was getting in trouble for how much over-time I was building up (because they had to pay us something like $11 an hour for overtime). I was no longer depressed. I was excited, happy and enthusiastic. I met interesting people at the restaurant like Jack Johnson and John Jackson :).
I got into intriguing conversations with my guests. I shared travel stories with them, my ideas about the world, the Venus Project, everything. One nice older couple was so impressed by me that they tipped me $200 three nights in a row on a $100 bill, and $500 on their last night in Hawaii. Unfortunately, I had to tip out half of that money, but those moments inspired me not as much for the money, but more so because they made me realize that I was actually able to influence people.
I realized that people actually listened to me and cared about what I had to say. If I can impress somebody enough to give me $1000 just by telling them a few stories in between courses, maybe I can do something much greater.
In the two months between the day in the jungle and my final quitting date, I made more money than anybody else in that place, bartenders and managers included. I saved over $10,000 in just two months. I understand that you cannot earn this much as a waitress in most other countries no-matter how hard you work, but this was the first time in my life that I had ever earned that much and I am still living off of that money now (June, 2019).
March 1st, I quit.
I sold my car and moved out of my house. I bought 4 things that were important for what I wanted to do: a good camera, a good backpack, a laptop and a lightweight hammock. Altogether, this stuff added up to a bit less than $2,000, so you could say that I traded my car in for these things (I eventually bought a smaller and safer car in fear of the gunk van exploding).
I stayed on the Hawaiian Islands for about 3 more months, living out of my hammock and exploring as much as I could.