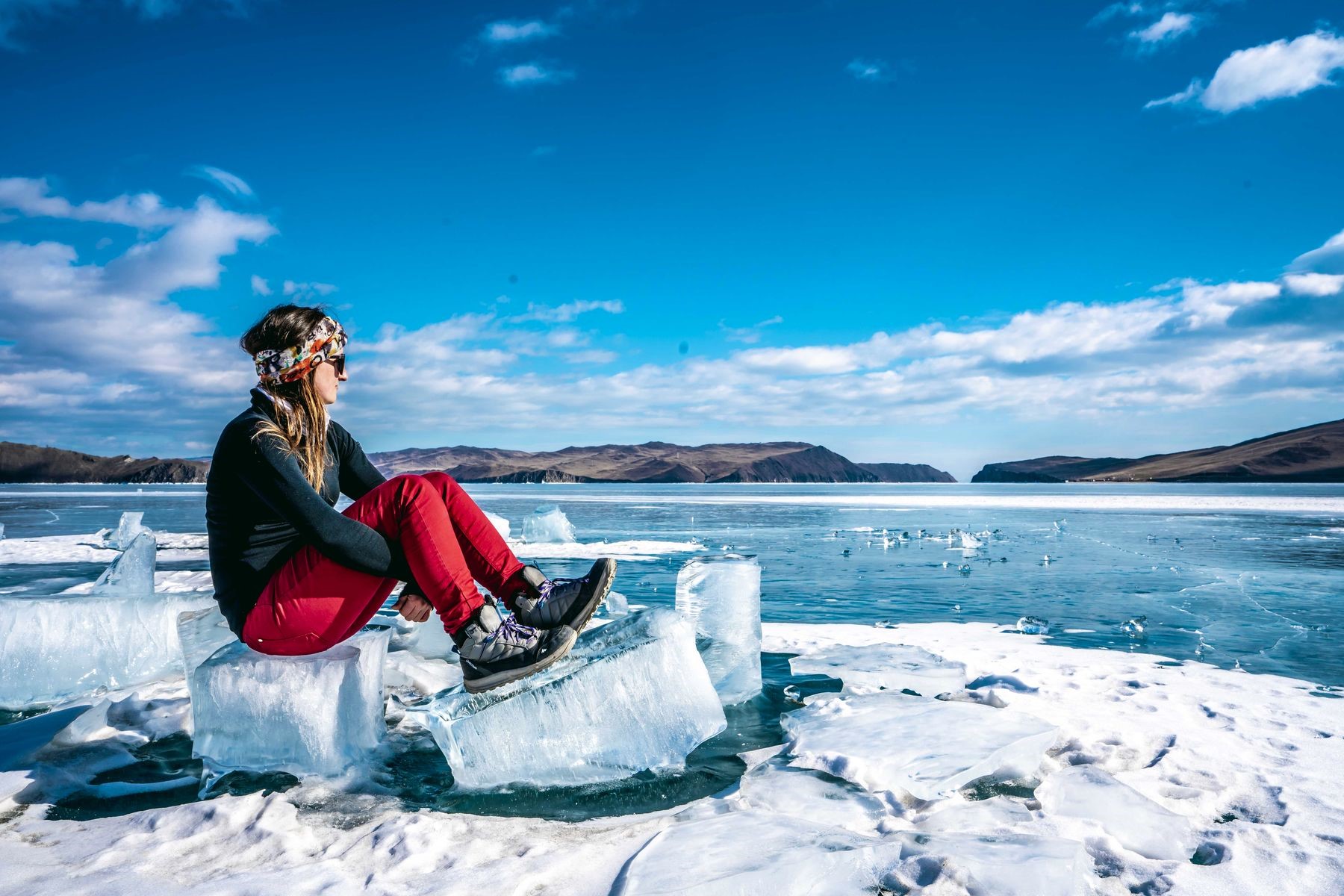 I'm working on a book right now :) I decided to write this book because I felt like it would be the best way to really explain my lifestyle and give people an understanding of how it is possible to travel around the world with little money. The book is a true story that details my journey and adventures around the world, it will include my struggles with money, visas, laws, society and more. You can get a small glimpse of it here.
I will publish an e-version of my book on my site for free when it is done, it will include pictures and links in a similar format to TROM books.
I'm about 2/3 of the way done with the book now but I'm down to my last bits of savings. If you would like to help me finish my book, you can support me here. The money will go towards covering my living expenses while writing. I will finish the book regardless of whether I get any support, but it will take me much longer if I have to take time off to play the job game again.
Thank you and enjoy life :)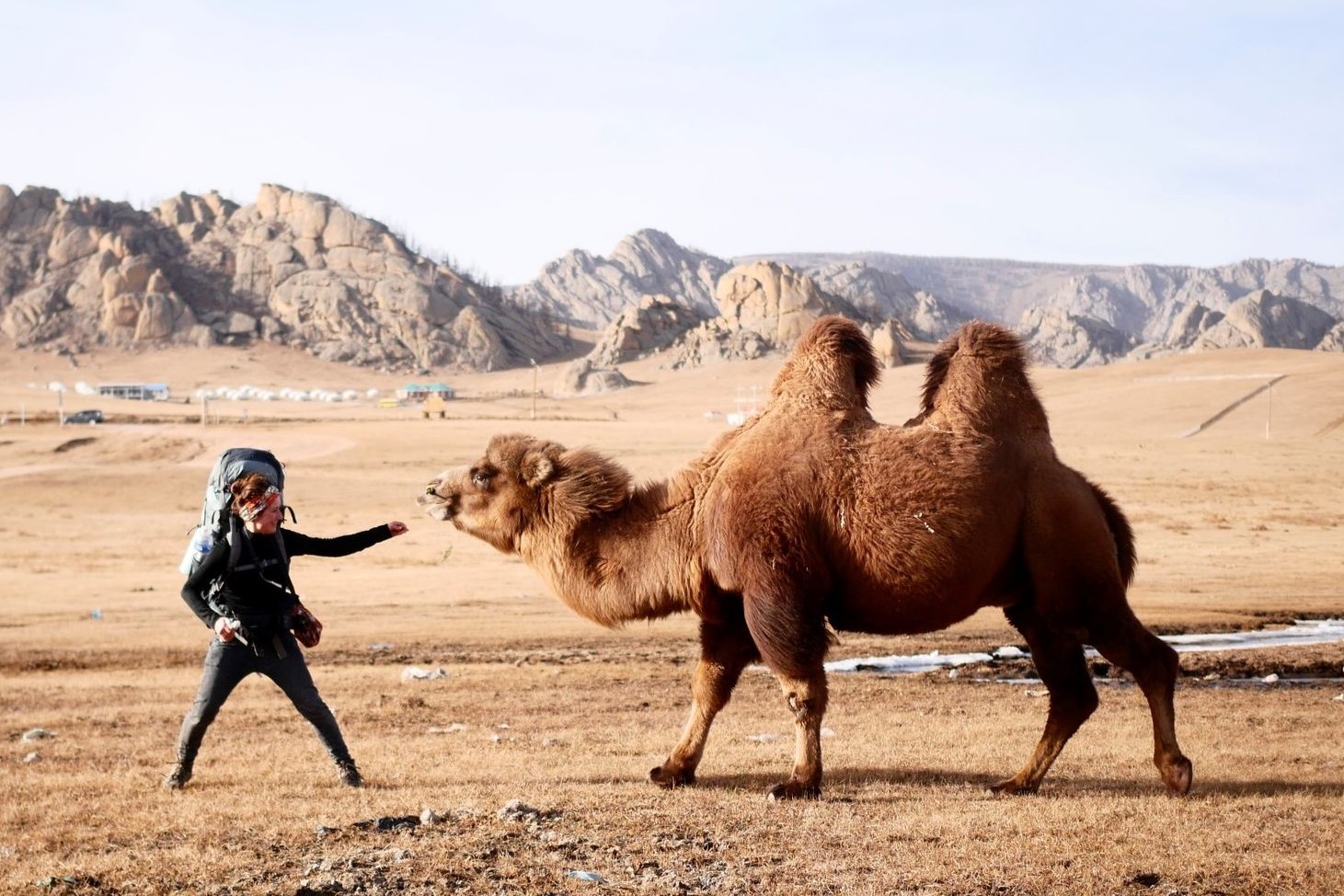 I never asked for any kind of support in the past because I never felt the need to (playing the job game was easy enough), but now that I started writing, I really don't want to stop. I would love to continue writing and focusing on my project without having to worry about where I need to go next to re-stock on cash.
I want my website to be trade-free– no ads, no tricky influencing, data collection or anything of that sort. I don't want to sell myself or anything else. So I won't make money off of my blog. If you've read through my site, you know that I don't need much to survive, but I still need some money to feed myself. Any support would go towards my project and living expenses.
Thank you :).