Hitchhiking Mongolia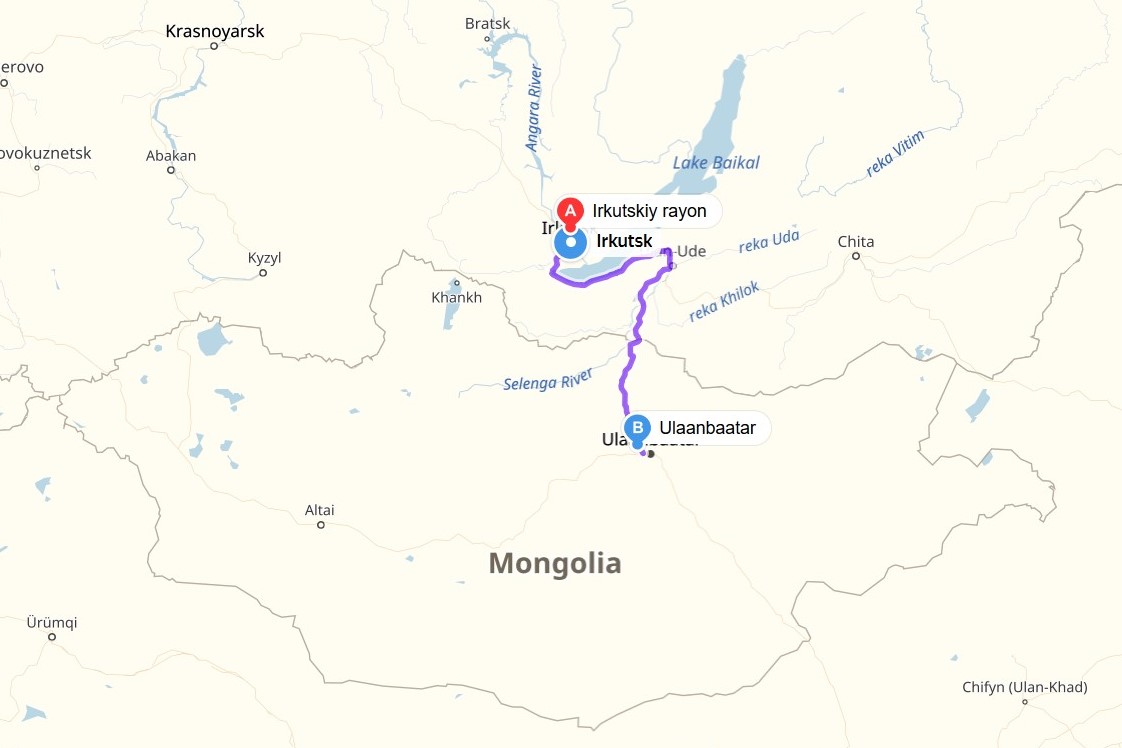 Why did I go to Mongolia? And why in October-November?
Well I was actually planning to spend all of autumn inside my cozy apartment in Siberia, writing stories, working on my website and helping with TROM. I was so determined to do this that I told myself that I would not host anymore couchsurfers; that is something that I love to do (share my place for free with other travelers), but since I live in a studio apartment, it can get quite distracting. However, I forgot to change my hosting status, and at the end of September I got a request from a French-Canadian guy who is traveling for over a year and claimed that we had a lot in common. The message included in his request was quite long and personal, and included the words, "just downloaded the TROM book for reading in the transsiberian, seems like a really interested read! And your blog is now on my Favorite panel on my computer!"
So it was pretty hard to say no to Felix :).
I accepted his request and said that he could sleep on the floor or in my hammock for a couple of days.
He came, made me poutine (French-Canadian fries with cheese and gravy), joined my meet ups, played guitar, and had great conversations with me. It turned out that he wasn't bs-ing, we really did have a lot in common and he really did start reading the TROM book, and had a lot of questions about it. We ended up getting along so well that a couple of days turned into about 3 weeks and when he left for Mongolia, I decided to join him.
I figured, life's short and Mongolia's not always right around the corner, so it's best not to miss this opportunity. You see, I would probably never fly to Mongolia from some far-away place, but since I currently live in Irkutsk (just north of Mongolia), it's worthwhile for me to go there now. It's close, cheap, and easy. Plus, Felix is the kind of super nice and friendly guy that you just know good things will happen to, so traveling with him will be easy. And he's a real traveler, meaning he has no specific plans, little money, he's happy to hitchhike, couchsurf, camp and eat almost anything :). Like he said, we have a lot in common ;).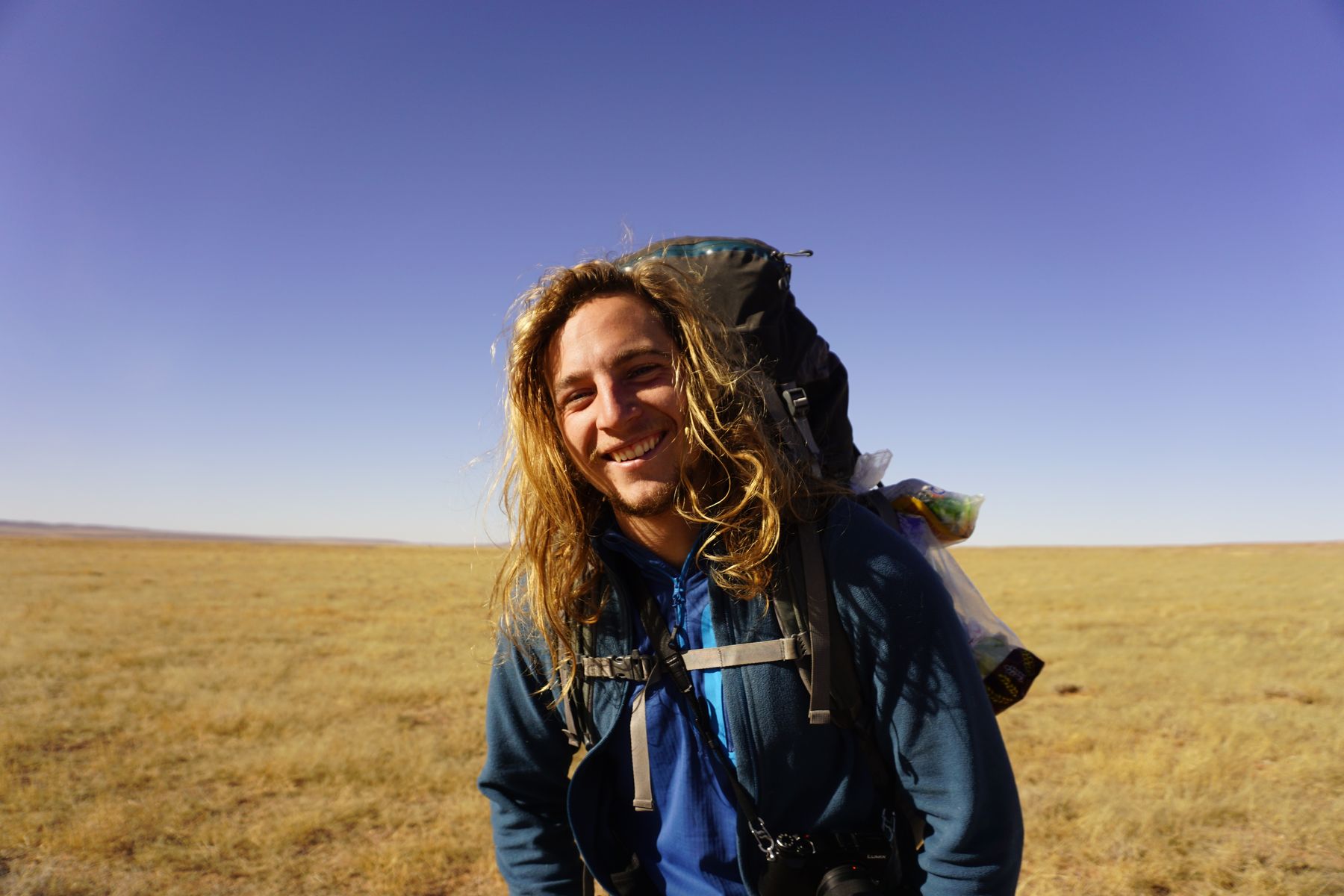 Since I don't really have a job, besides the hiking gig, it wasn't too hard to just pick up and go. I borrowed a tent from a friend, told my hiking friends that I was taking off, packed up all my warmest clothes and got a train ticket from Irkutsk to Ulan Ude.
Due to some visa issues, Felix arrived in Mongolia about a week before I did, so I ended up making my way from Irkutsk to Ulanbaatar alone.
I took a $10 overnight train from Irkutsk to Ulan Ude, a $6 minibus from Ulan Ude to the Mongolian border, crossed the border and then started hitching south.