I came up with the idea to write a book at the end of 2017, when I got fed up with people telling me that they wished they could live like me, but they "didn't have enough money". I wanted to explain that I barely ever had much money at all and that traveling around the world doesn't require a lot of money. It does, however, require a different kind of lifestyle and world view. I wanted to explain what this lifestyle and world view was all about, so I started writing.
At first, I wrote this blog and a few stories, then I decided to detail my entire 13-year-long journey around the world in one book. I wrote a few dozen pages in 2017, but then I put my book to the side for all of 2018 because I was too busy with life in Russia. I traveled across Russia several times, worked as a hiking guide in Siberia and hitchhiked through Mongolia. All of this was really fun, but it distracted me from the book :D.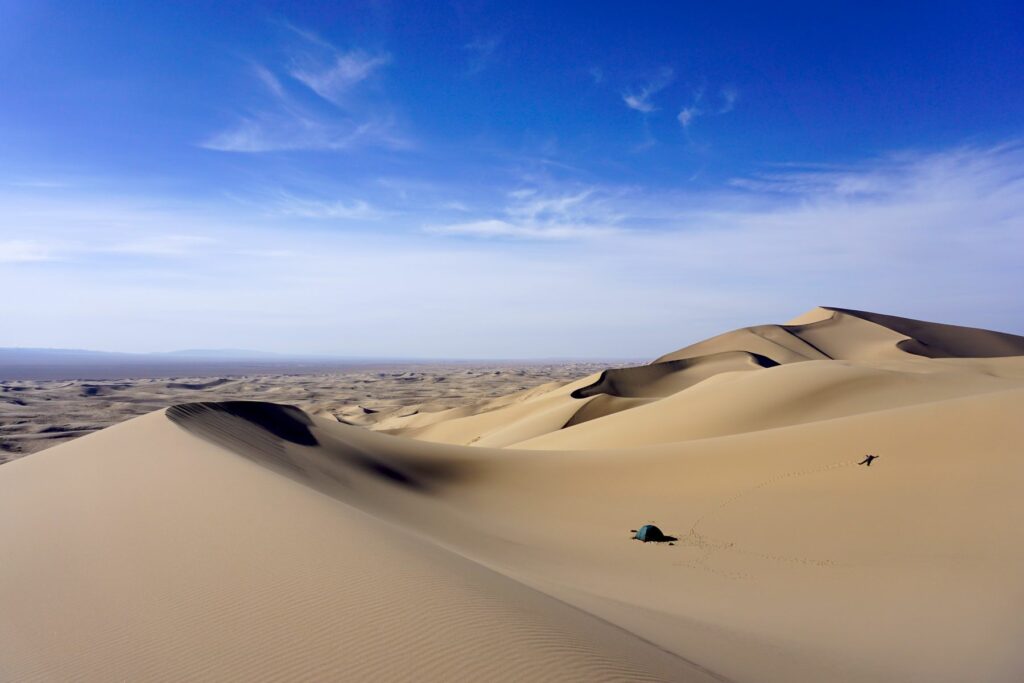 In winter of 2019, I isolated myself in a small village on Lake Baikal and forced myself to work on the book again. Unfortunately, I only had about a month and a half in this village before I was distracted yet again by an ice diving expedition :D. After that, I took the railway across Russia, hitchhiked from Moscow to Spain and then tried to settle down and live with Tio in a small Spanish town on the Mediterranean Coast. 'Here, I'll definitely be able to work on my book!' I thought. :)
Unfortunately, it was difficult to figure out a way to stay in Spain legally, so I was forced to leave because of visa restrictions. I went to the UK, Turkey, back to Spain and then to Romania. During this time, it was difficult to focus on the book.
At the beginning of 2020, Tio and I settled some paperwork and I was finally able to stay in Spain (and of course, we also got locked down). I spent most of 2020 working on my book and I finally managed to complete a full draft of the entire book by January 2021. The book is approximately 165,000 words long and now I am working on editing the entire thing (hopefully I'll make it shorter :D). Once it's finished, I will try to sell a hard copy, but I will also publish a trade-free e-version of the book here on my website.
Below you can find a few blogs that will be included in my book in one way or another. I hope you enjoy them!
---
Update (June, 2021)
I pretty much finished the book! – I went over the entire thing twice, narrowed it down to 150,000 words, and hopefully made it interesting enough :). Now I need to take a break! I'm planning to walk across the Pyrenees Mountains (from the Mediterranean to the Atlantic) for the next few weeks or months. I'll go alone so I'll have plenty of time to think, maybe re-read my book, and see if I want to make any final changes before I publish it. Then when I come back (maybe in August or September), I'll go over it one more time and then I'll finally publish it (hopefully this fall).
Big thank you to everyone who has supported me during this time!